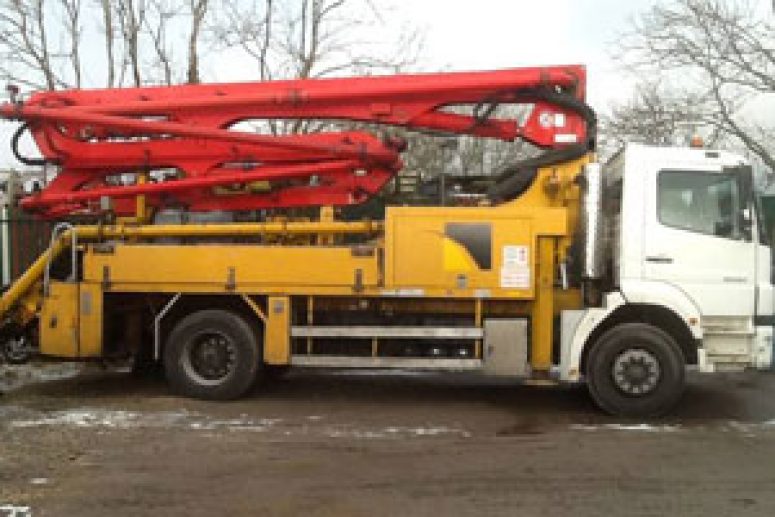 The Putzmeister M 24 is a 4-section 24m-reach concrete boom pump capable of pumping 110m of concrete per hour.
The M 24 is a highly reliable pump and work-horse — ideal for use inside a building thanks to its low unfolding height of 4.9m.
Radio remote control
Low unfolding Height 4.9m
Ideal for inside a building
Space required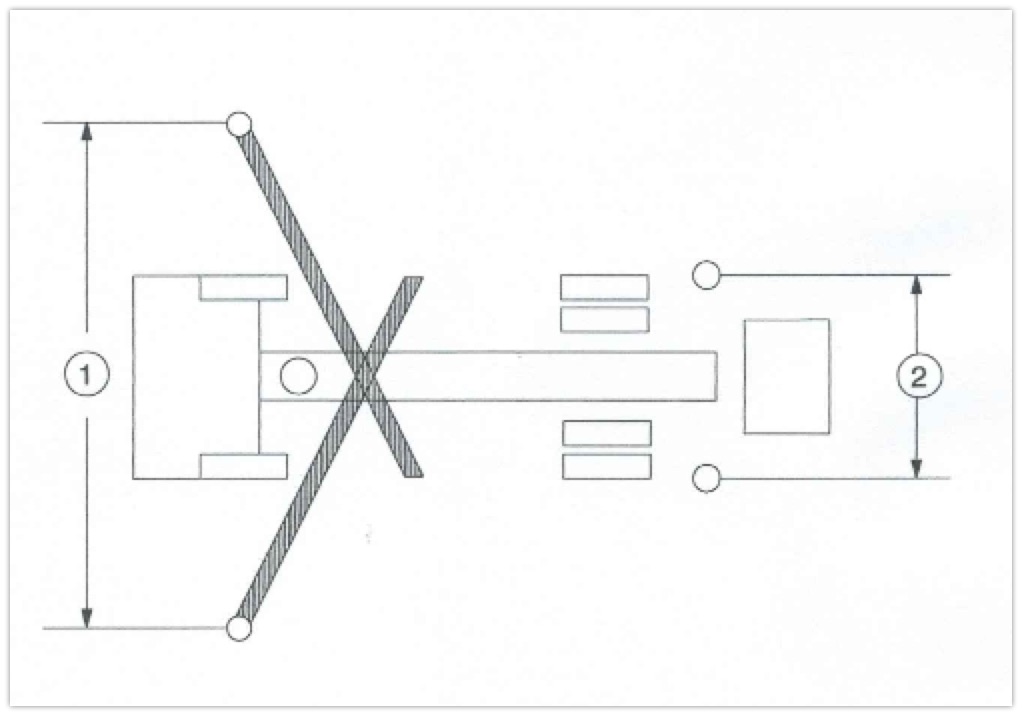 Space requirement M 24:
Extent of forward supports = 5.5m
Extent of rear supports = 2.5m
Working range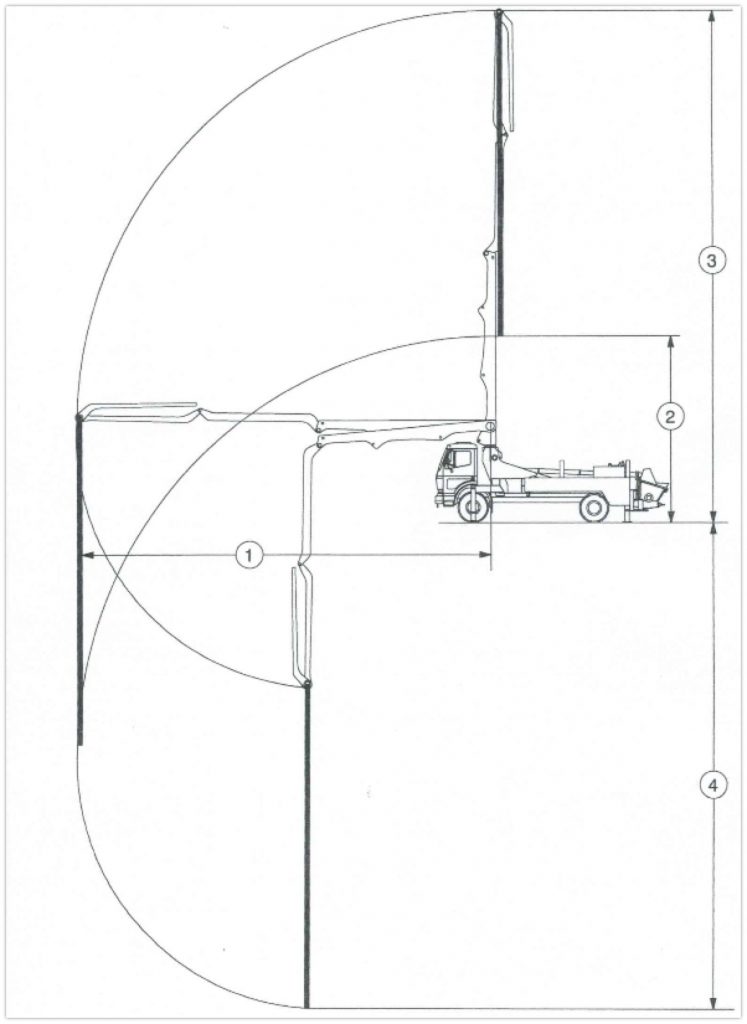 The M 24 with connected 12m end hose has the reaches listed below, while maintaining the permissable working ranges.
Horizontal reach = 15.2m
Vertical reach (to the lower end of the 12m end hose) = 6.8m
Total vertical reach = 18.8m
Depth of reach = 18.2m