Damhead Creek Power Station
Early in 2020, Embassy Concrete Pumping were asked to help assist with some concrete works at Damhead Creek power station in Rochester Kent.
The Power station had recently been granted permission to construct a new combined cycle gas turbine (CCGT). This was going to greatly increase the output of the power station.
As part of the construction work, the Mitsubishi turbine had to sit on a concrete base/slab. Embassy Concrete Pumping Ltd were asked to assist in this project through the hiring of our concrete boom pumps.
The concrete slab was a deep area. The construction contractor wanted to avoid cold joints in the base. To avoid any cold joints, they asked us to supply 2 concrete pumps on their job.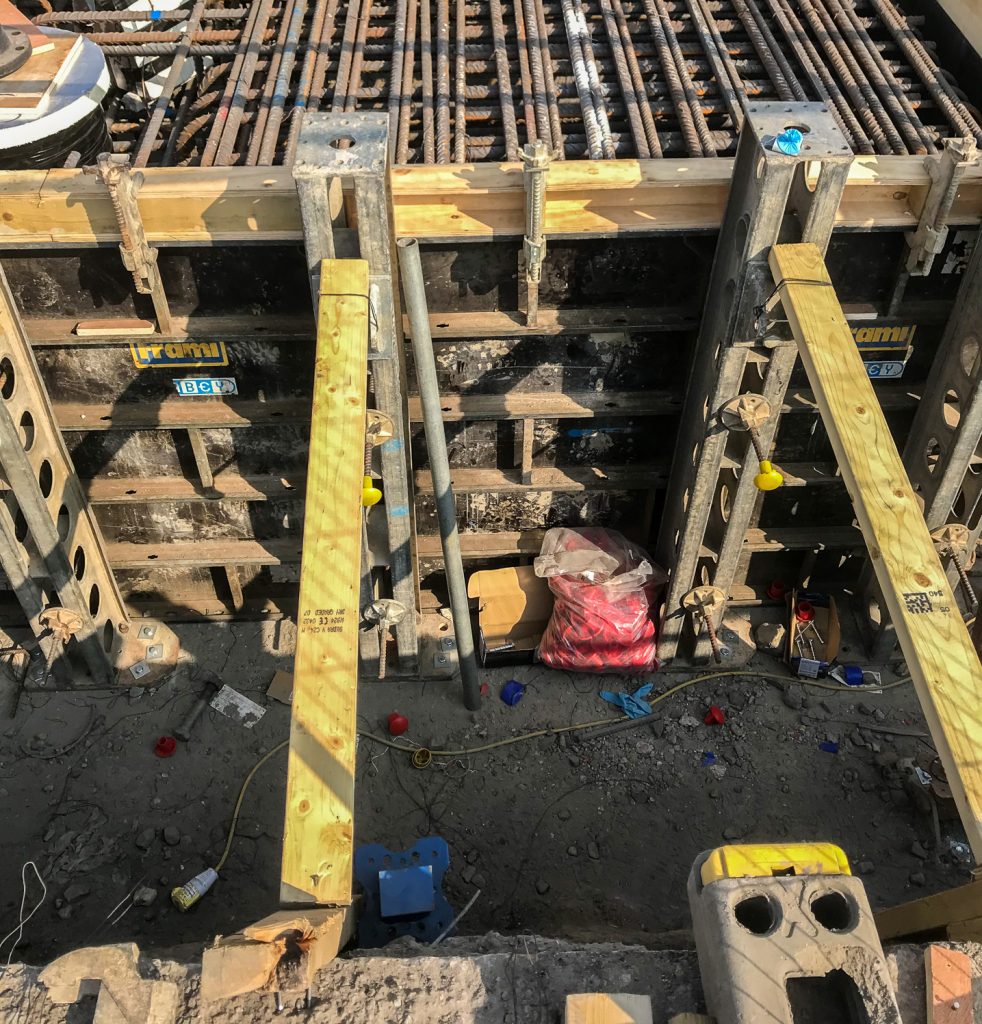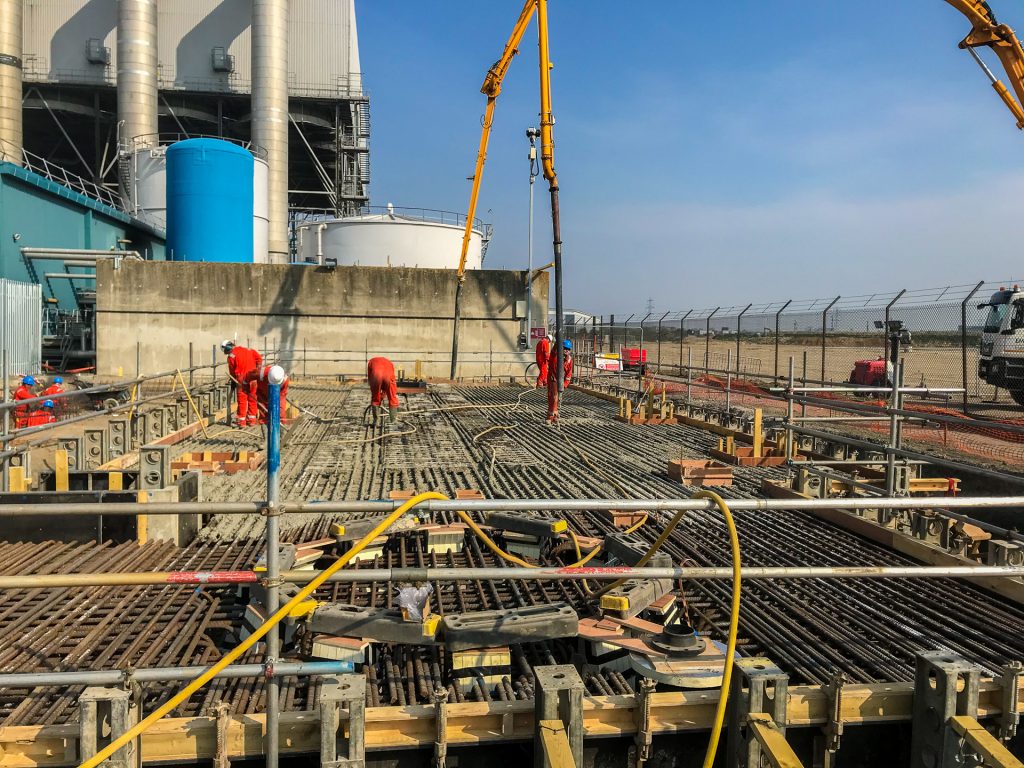 This allowed the concrete to be poured evenly. Embassy were also asked to supply a standby pump due to the critical nature of the job.
Embassy Concrete pumping used our 2 latest edition CIFA concrete pumps for the pour. Our 42m boom pump with ASC (Assisted Stability Control) and our smaller CIFA 35m boom pump. Our brand new Schwing 28m boom pump was brought to the site as our standby pump but was never used.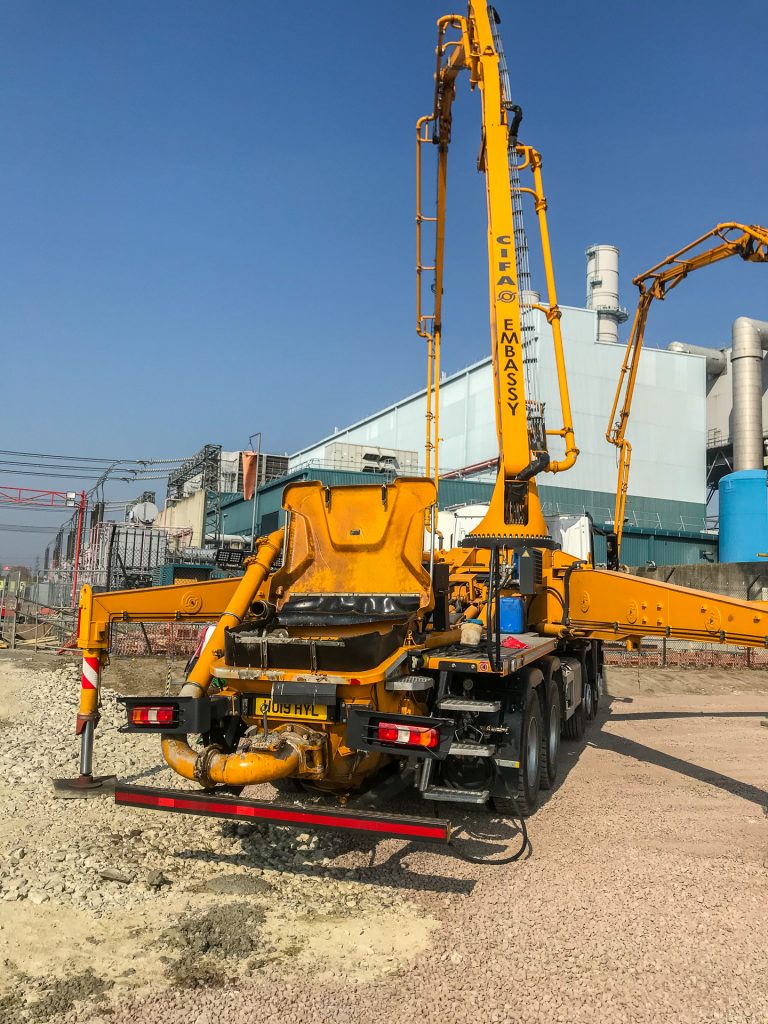 Fortunately, there was loads of space to set the two concrete pumps up side by side. The pour was done in layers and the concrete was pokered to remove air and to allow each layer of concrete to bond properly.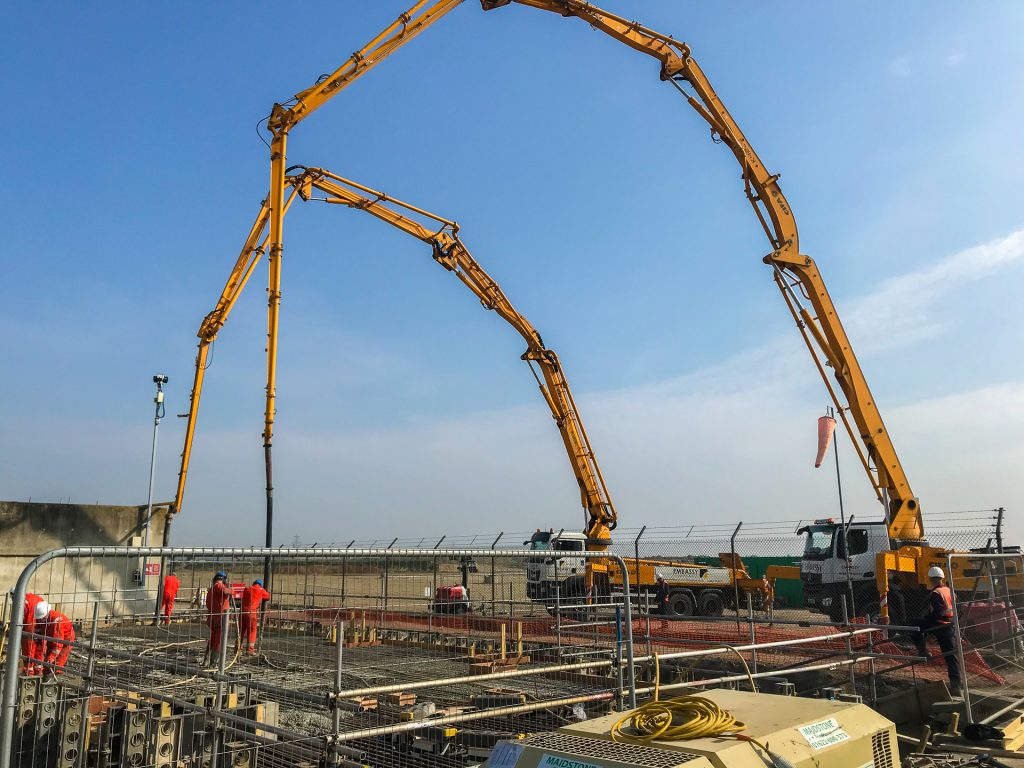 The pour went well and the concrete was coming in very good time. When the slab was near to the top of the steel the client said they could do the remainder of the pour with one pump.
It was decided that the 42m CIFA Boom pump was left to complete the rest of the concrete pour.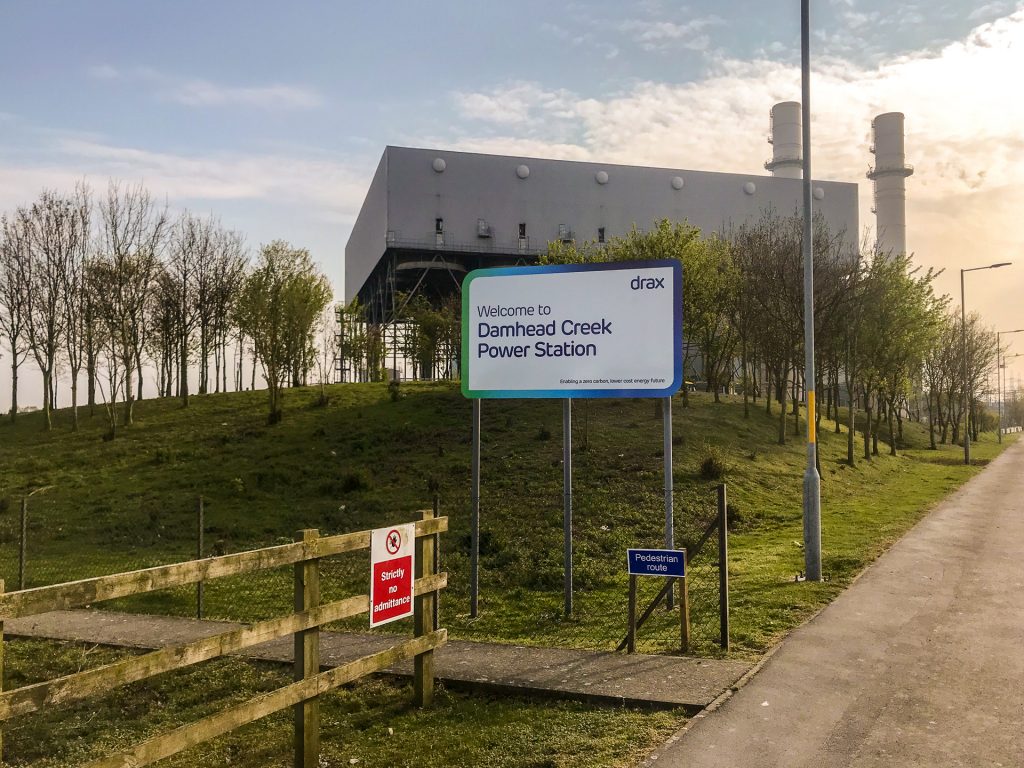 If you have any specialist concrete pours and you require a helpful concrete pump company with a modern fleet of vehicles, please give us a call or email: